Scroll down for English explanations - alternates with German explanations.

Am nächsten Tag entstanden noch folgende Bonusbilder, da ich noch im Hafen zu tun hatte. MSC LIRICA. Irgendwie stimmen aber die Zeiten in den Segellisten nicht. Die MSC LIRICA war für 13.00 Uhr angekündigt, aber bereits gegen 11.00 Uhr da.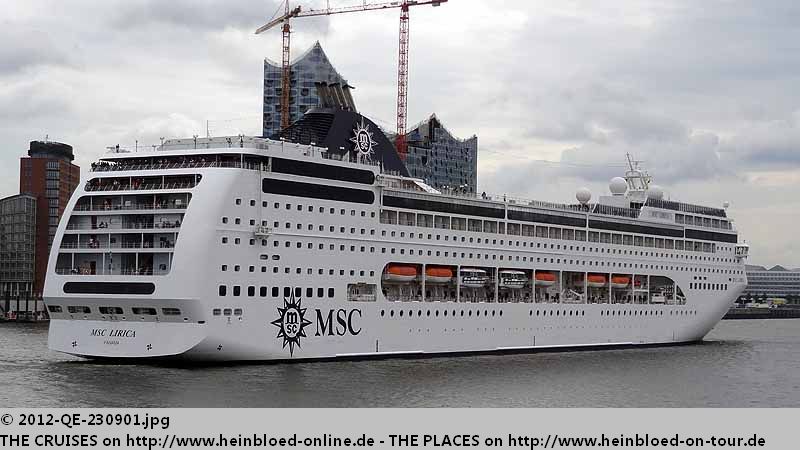 At the next day you can have these bonus pictures as I had some commitments in the port. MSC LIRICA. Somehow the time which was listed did not fit to the actual arrival. She was announced for 13.00 hrs but was already in port 11.00 hrs.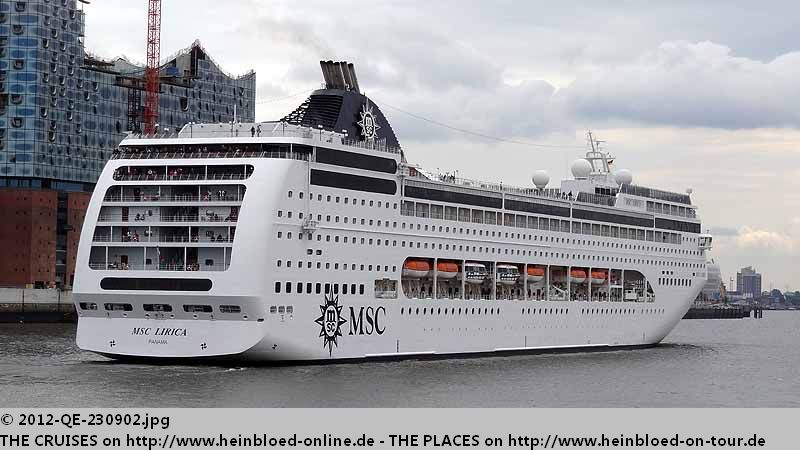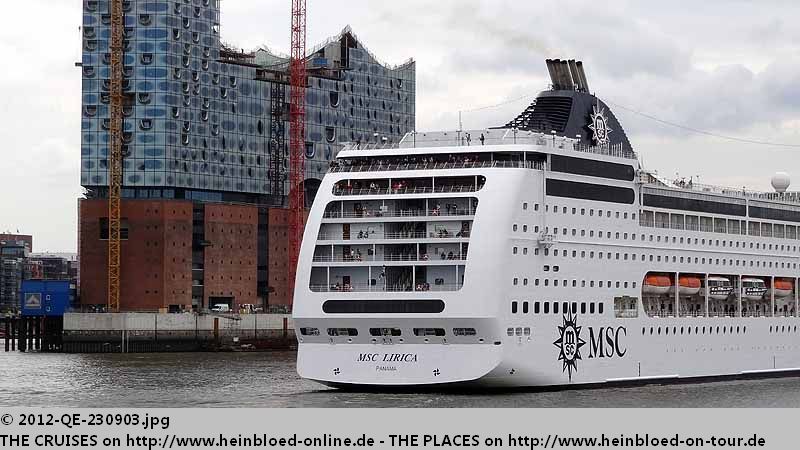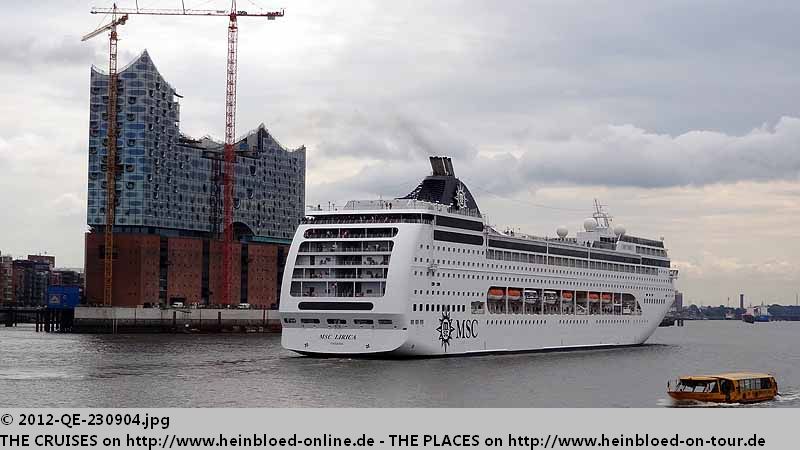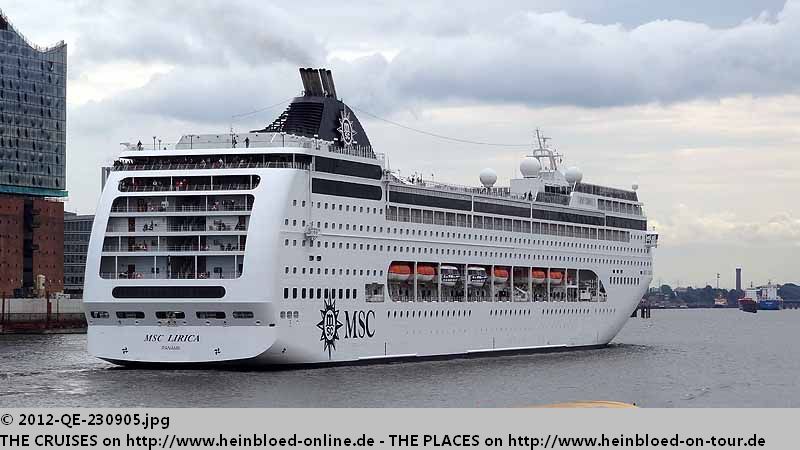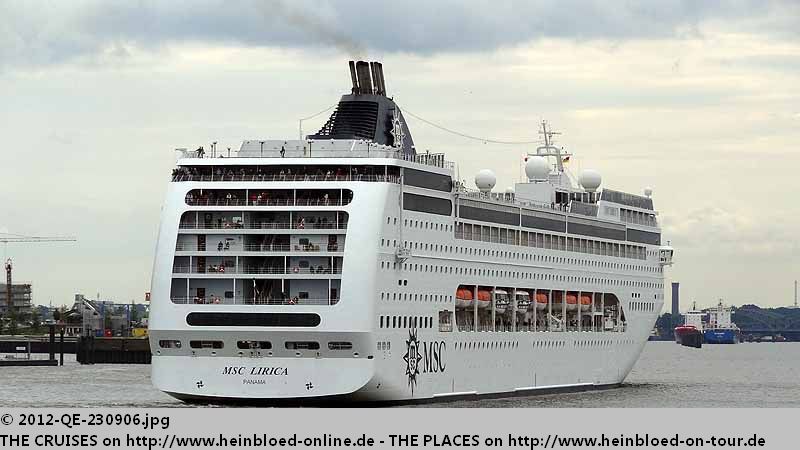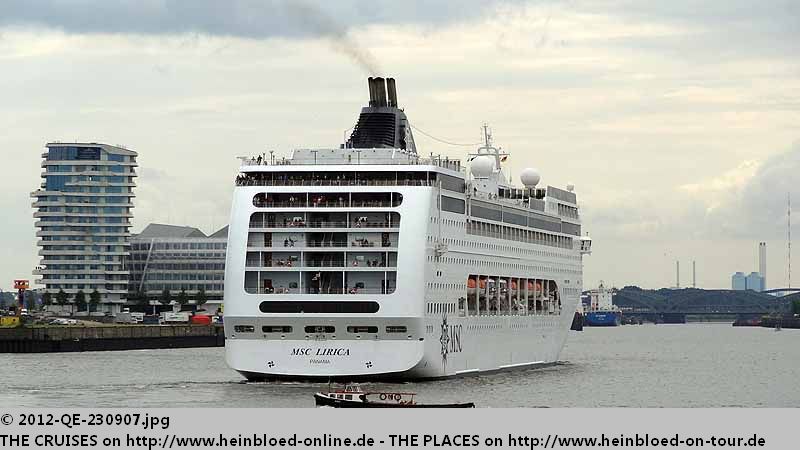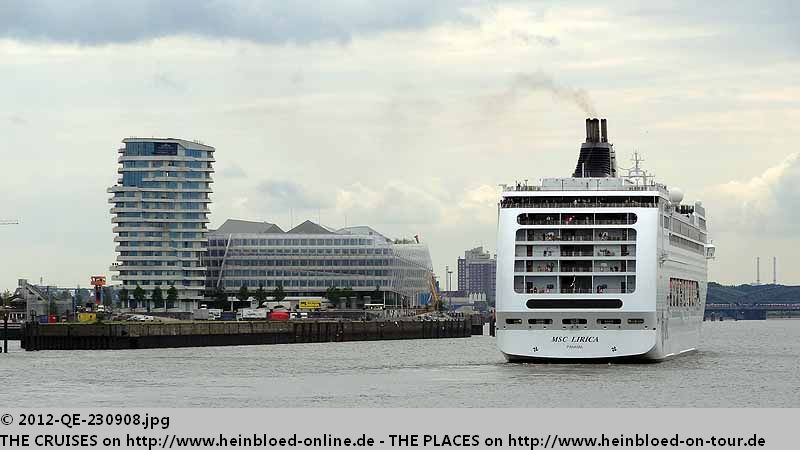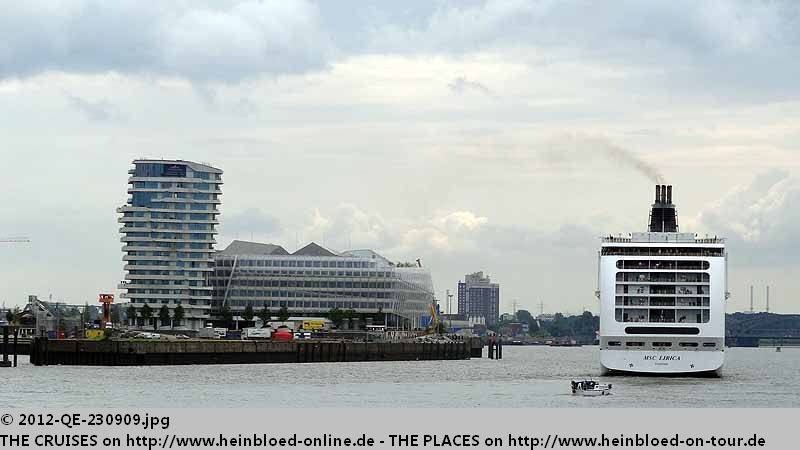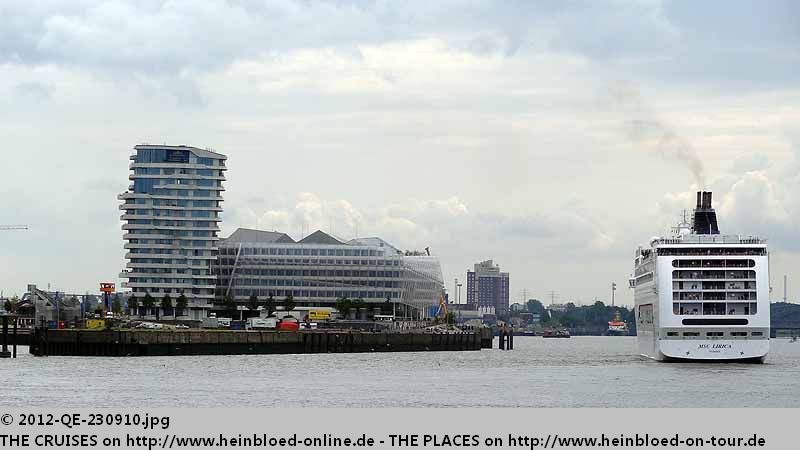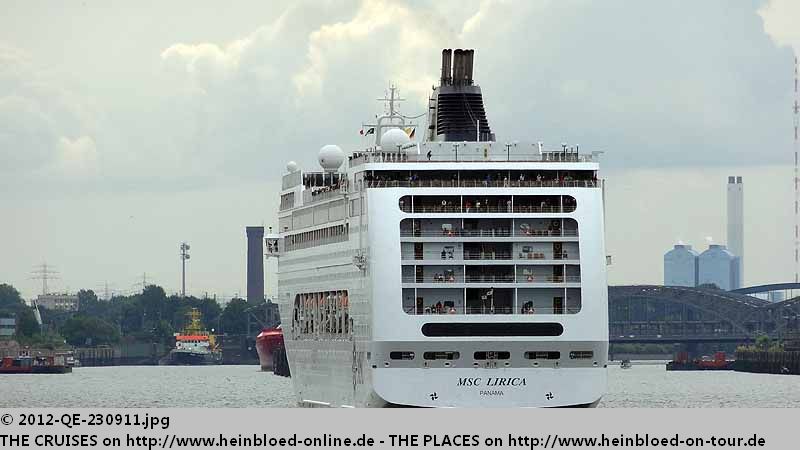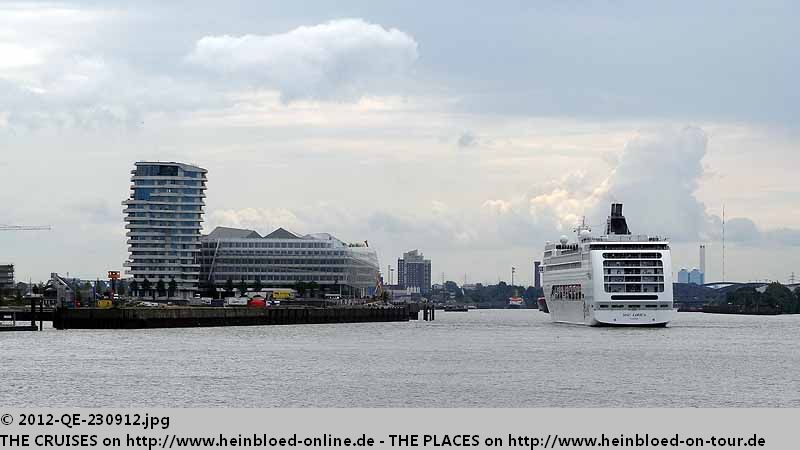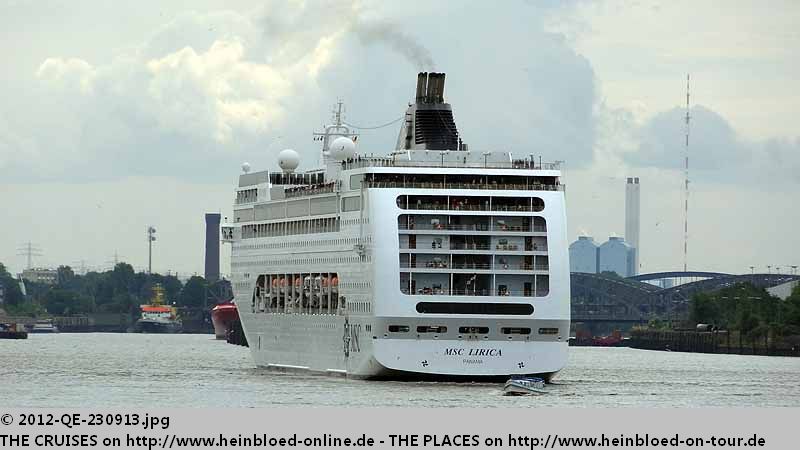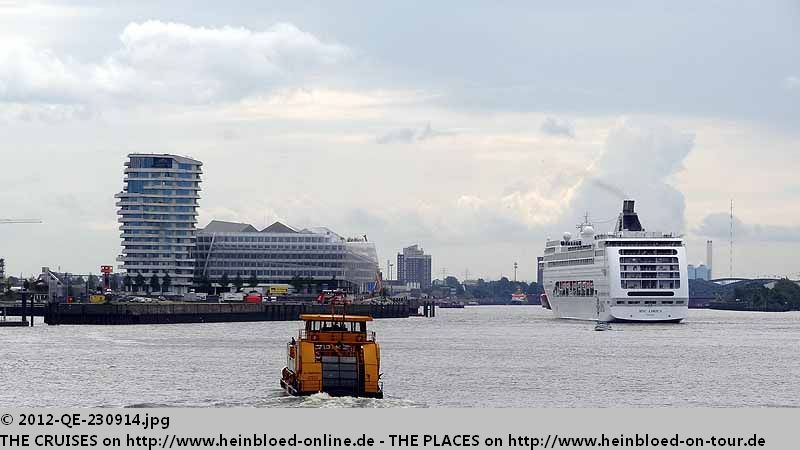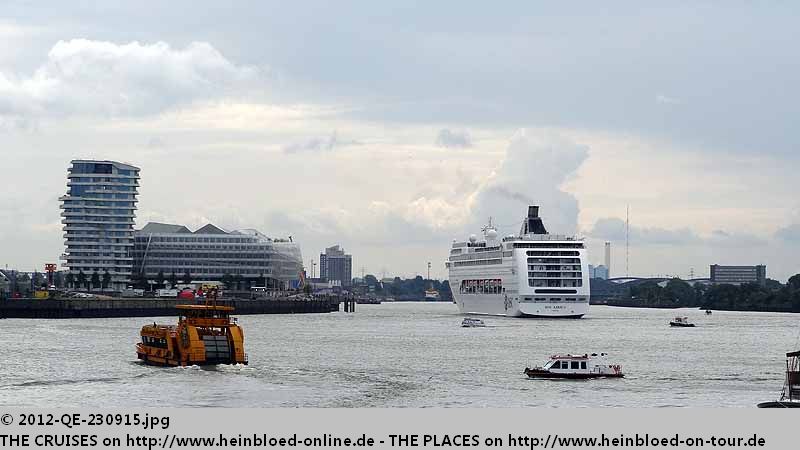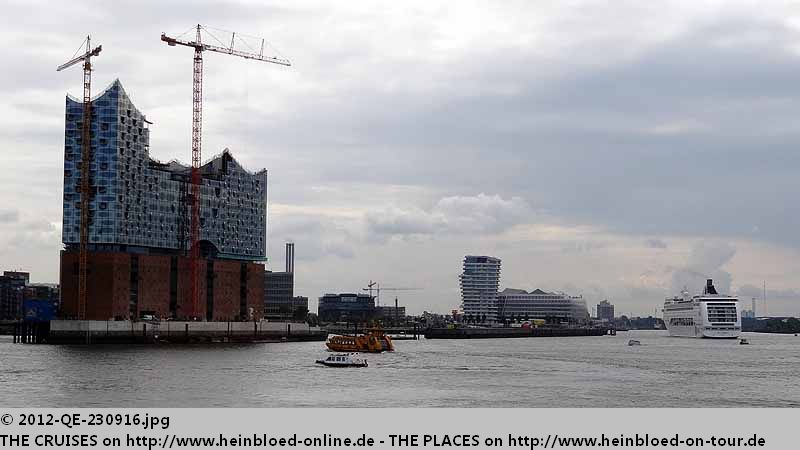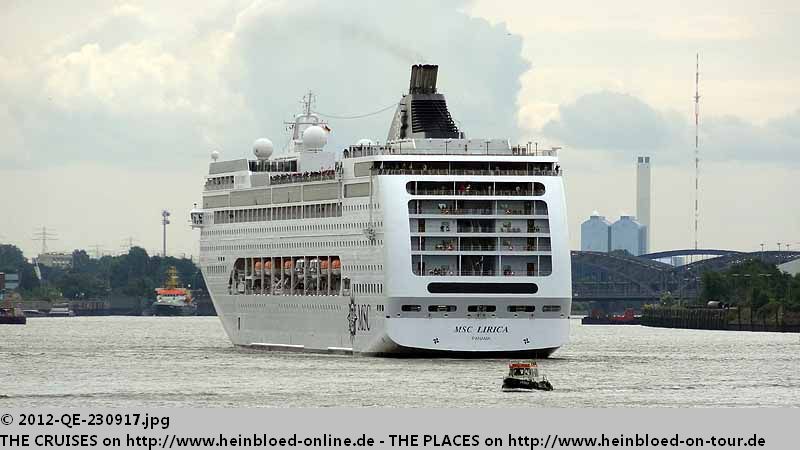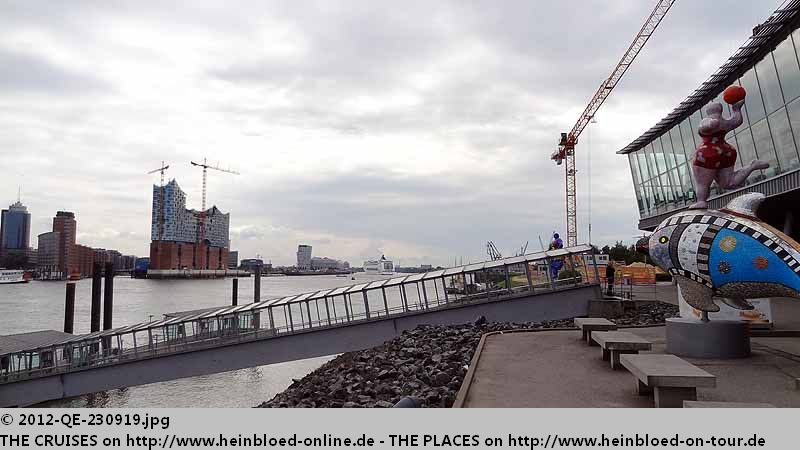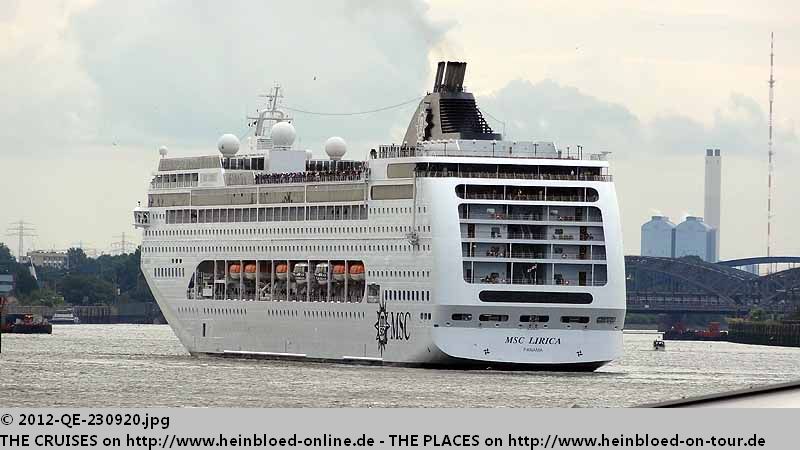 Und noch ein weiteres Schiff lag im Hafen: COSTA PACIFICA. Lt. Segelliste um 08.00 Uhr angekündigt, war um 06.30 Uhr das Schiff bereits fest gemacht.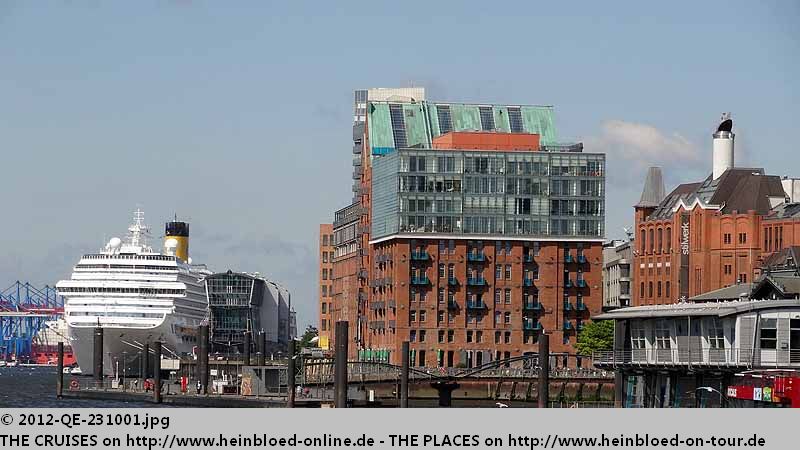 And there was another ship in town: COSTA PACIFICA. According to the list she was announced for 08.00 hrs but when I checked 06.30 hrs she docked already.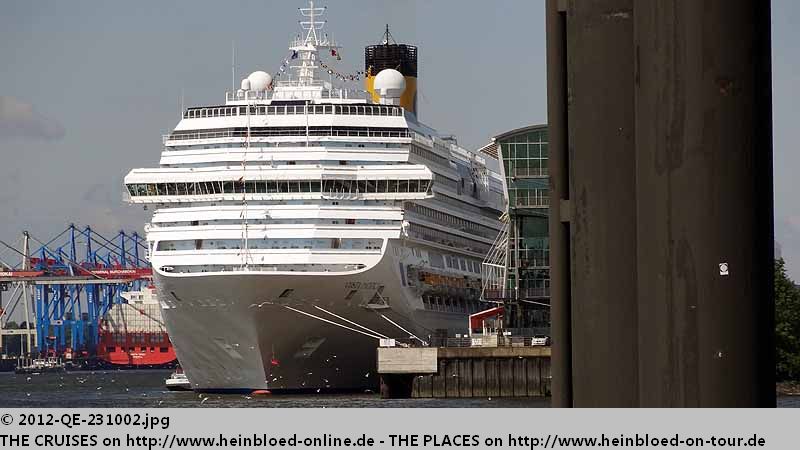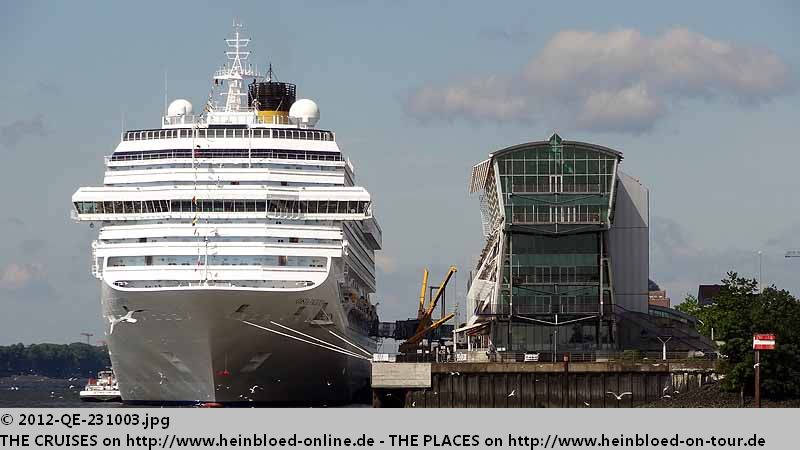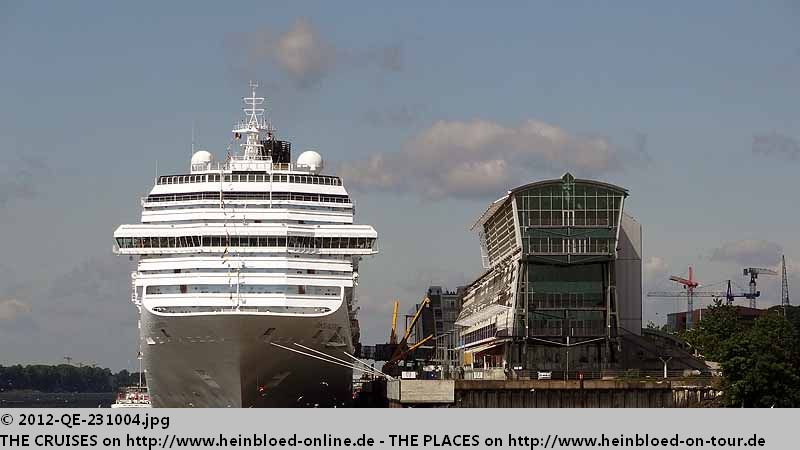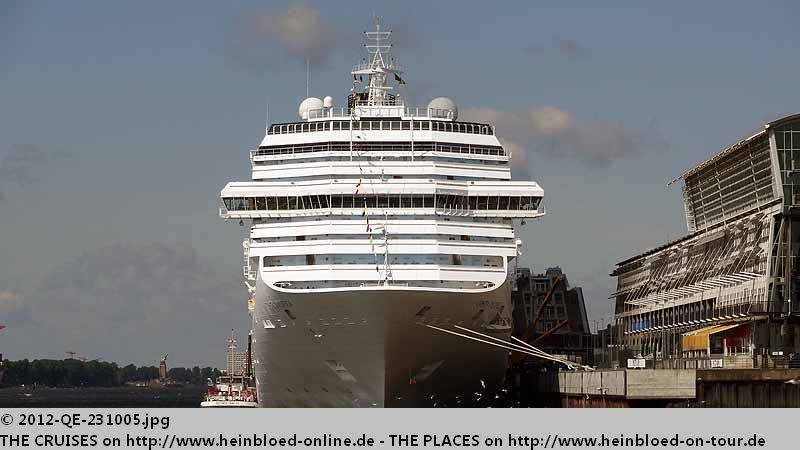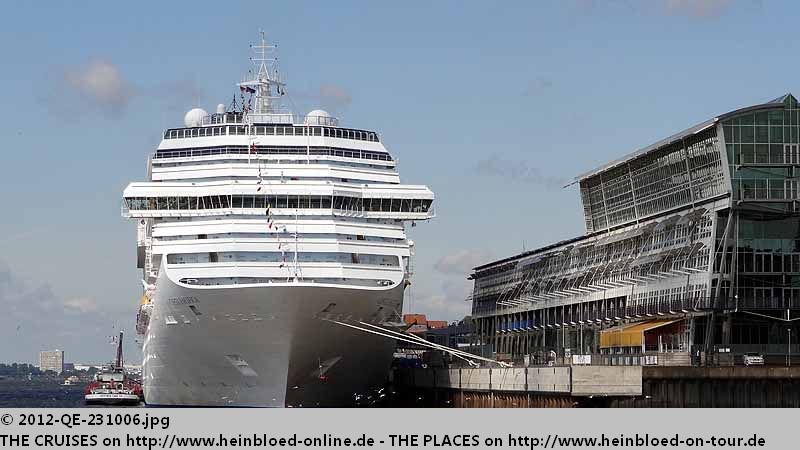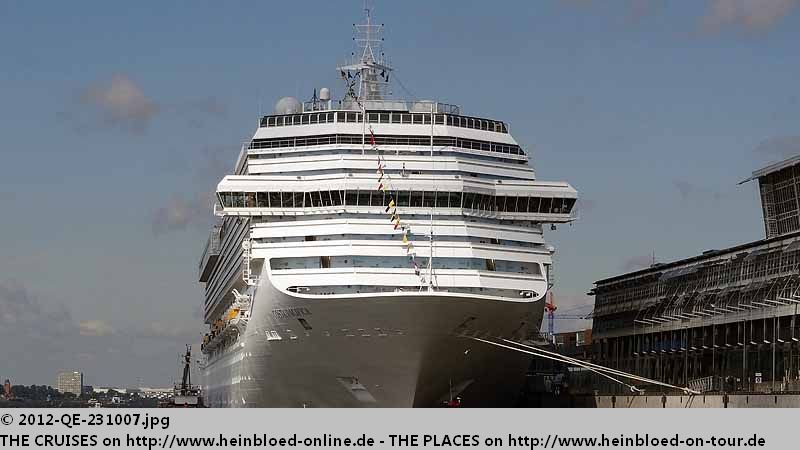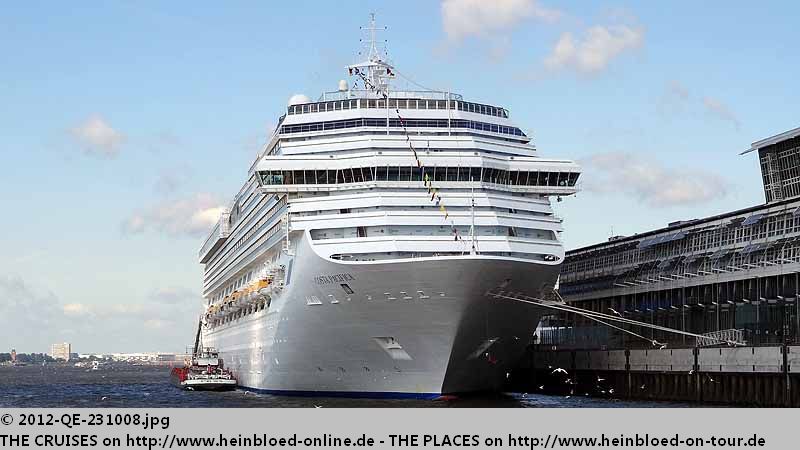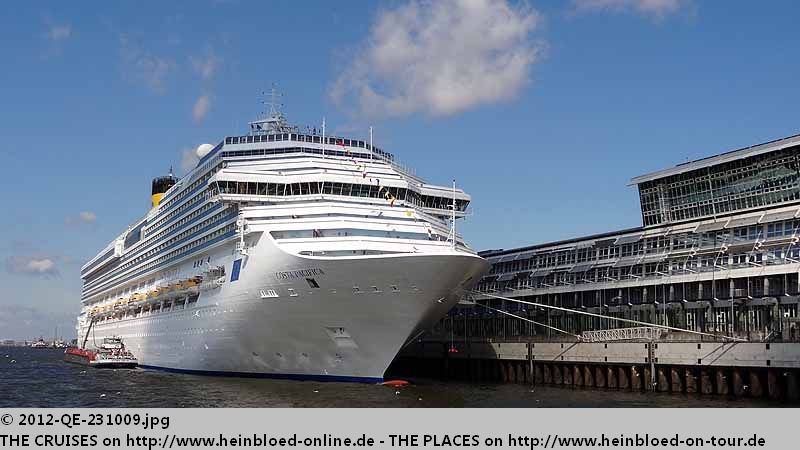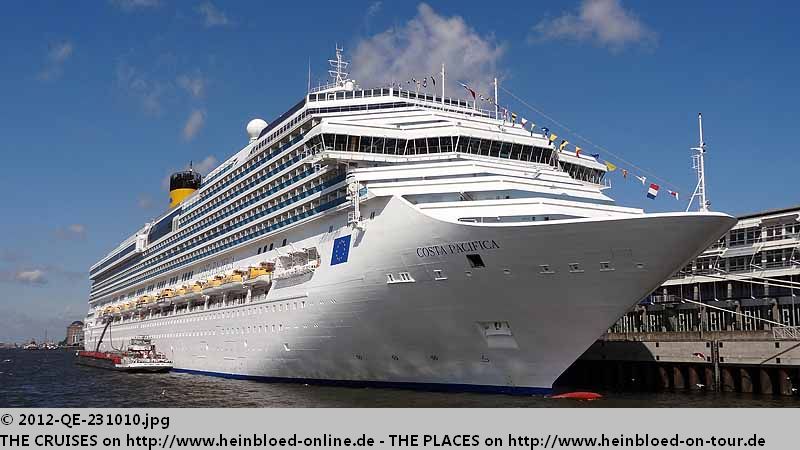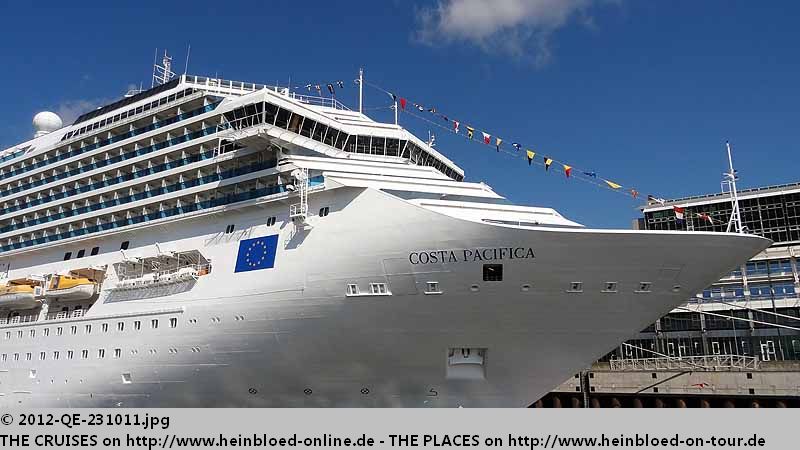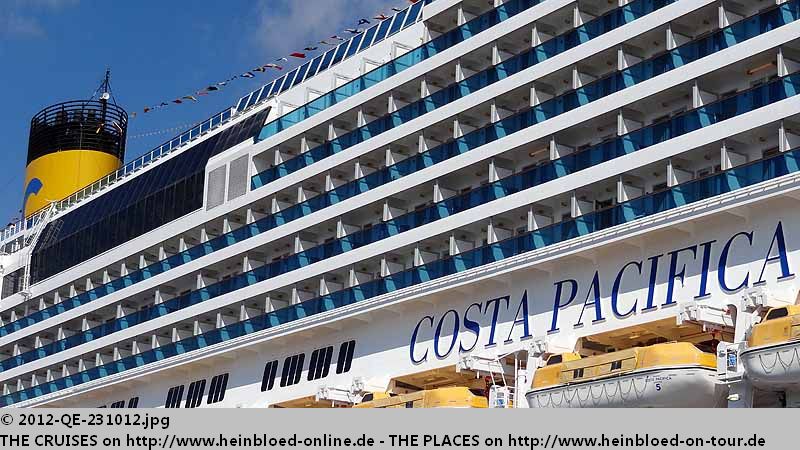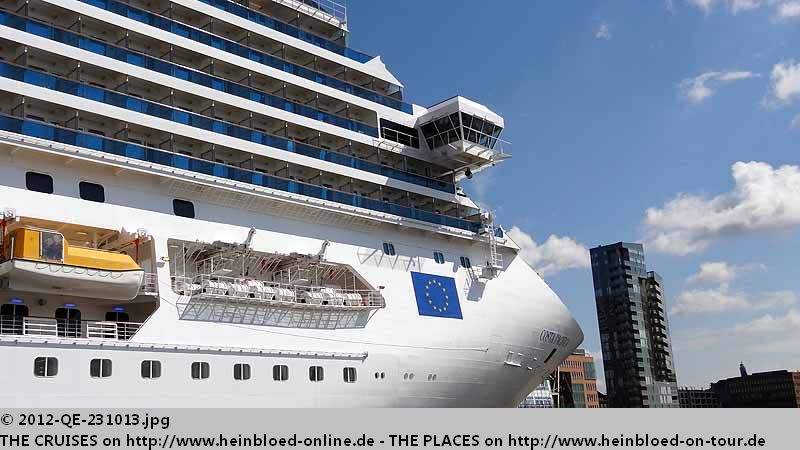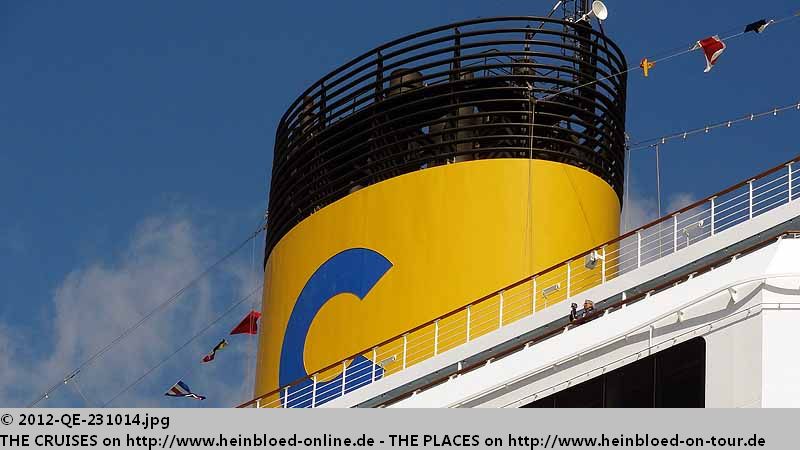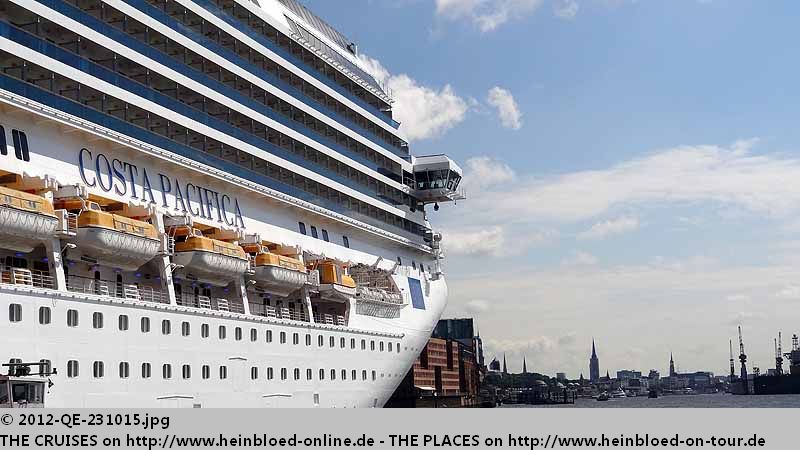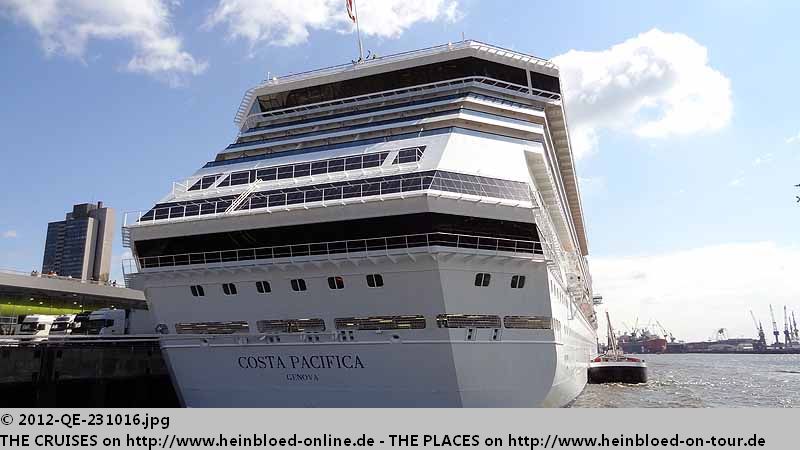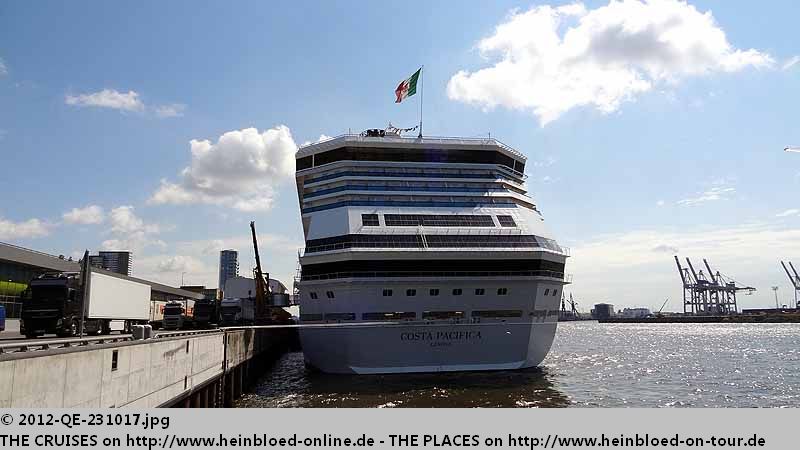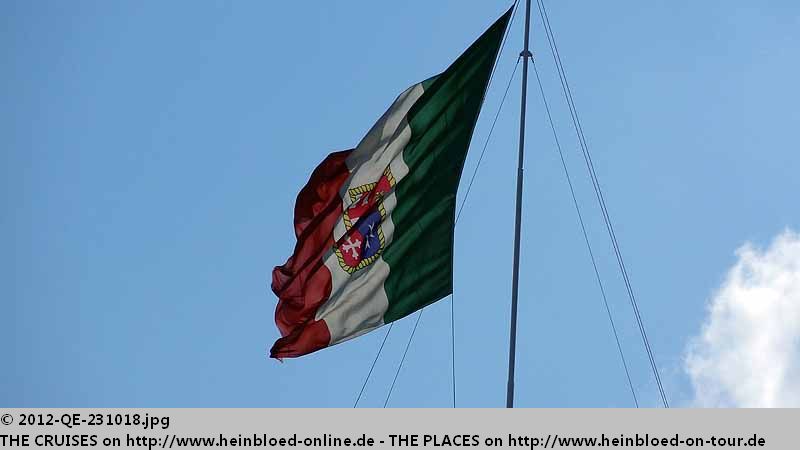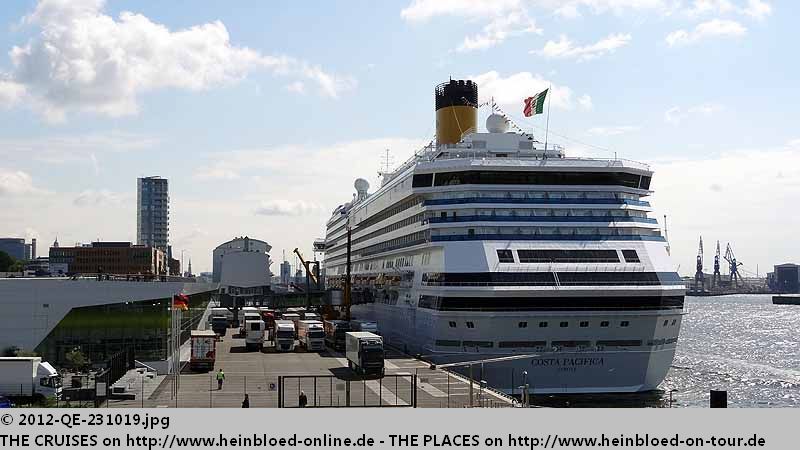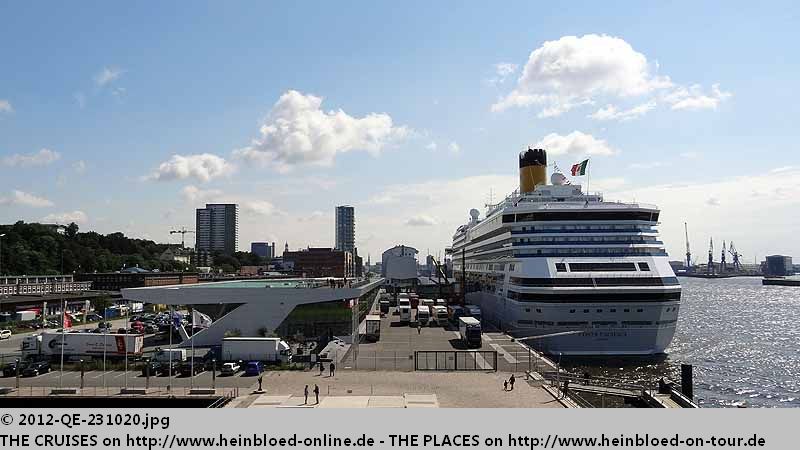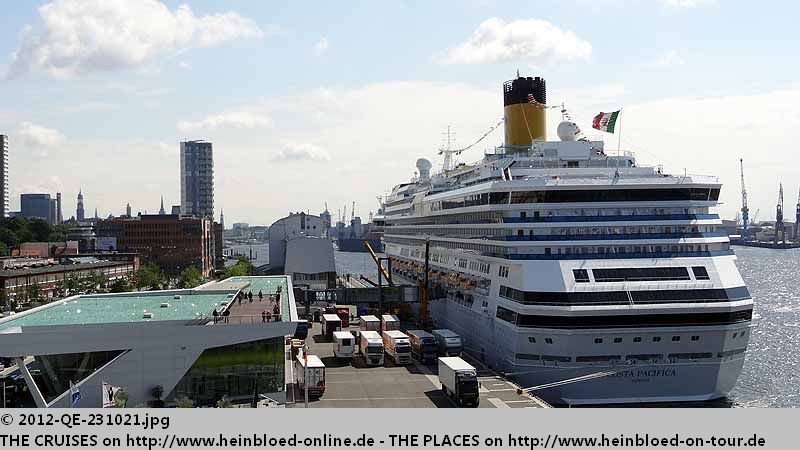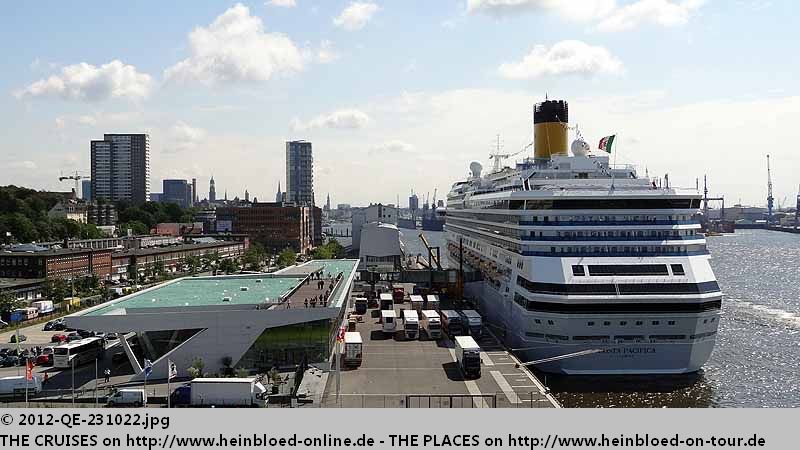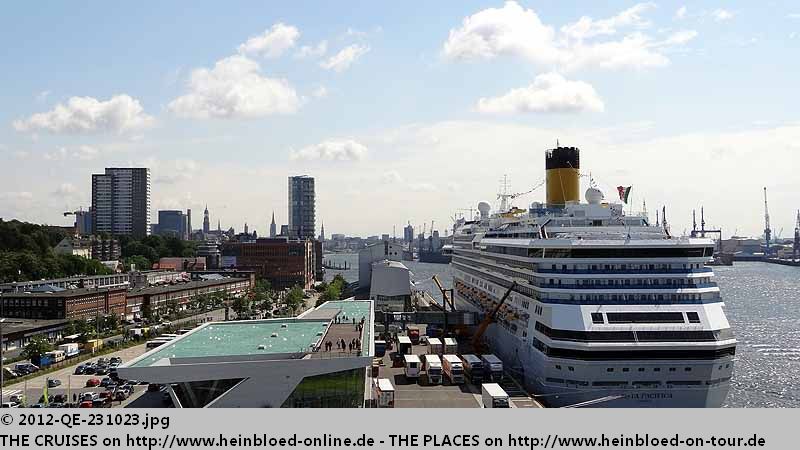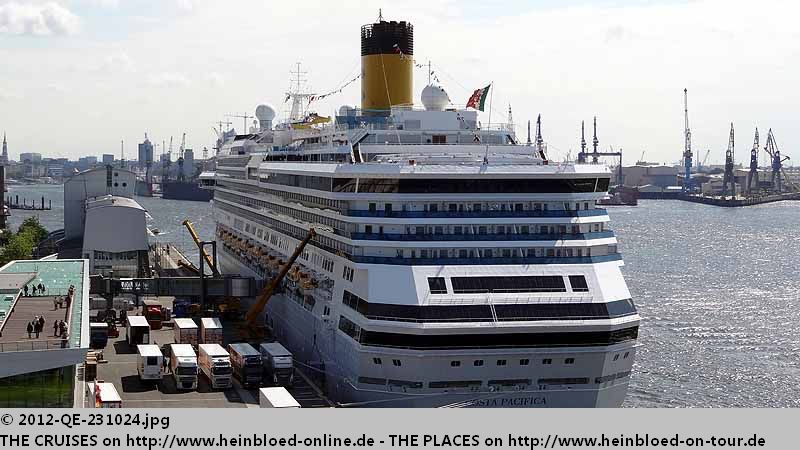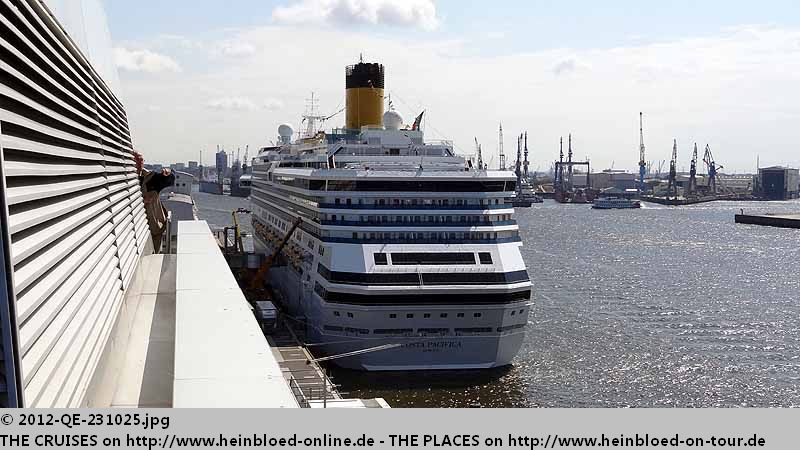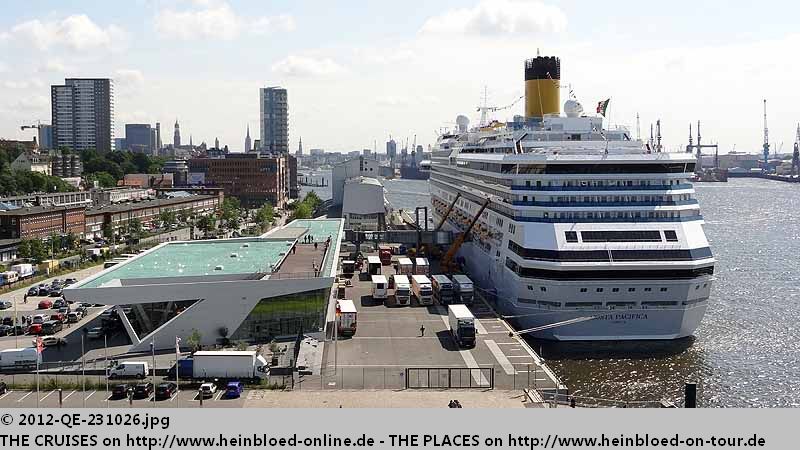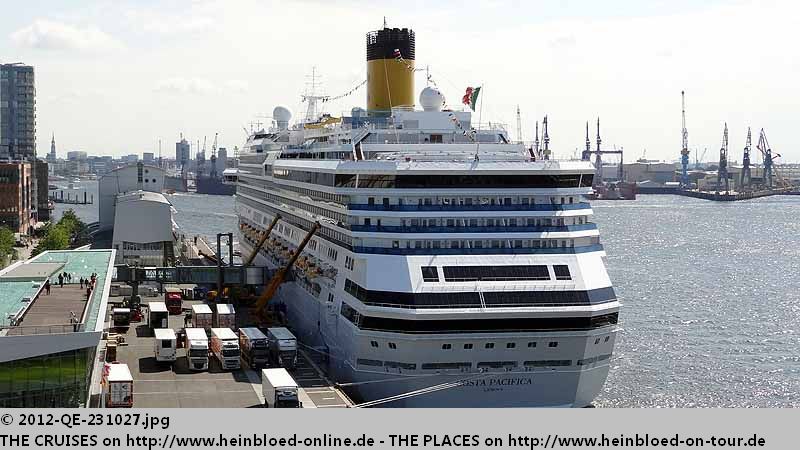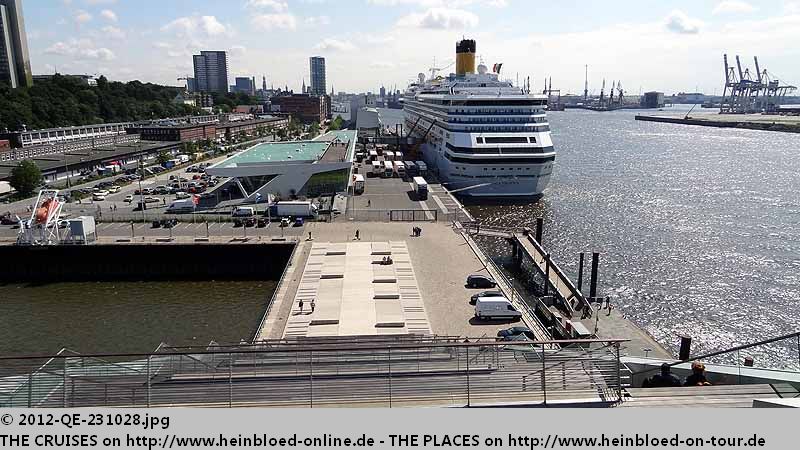 Beim Anlegen des Albums fiel mir auf, dass wir das Schiff bereits kannten. Damals in Genua... als sie noch im Bau war...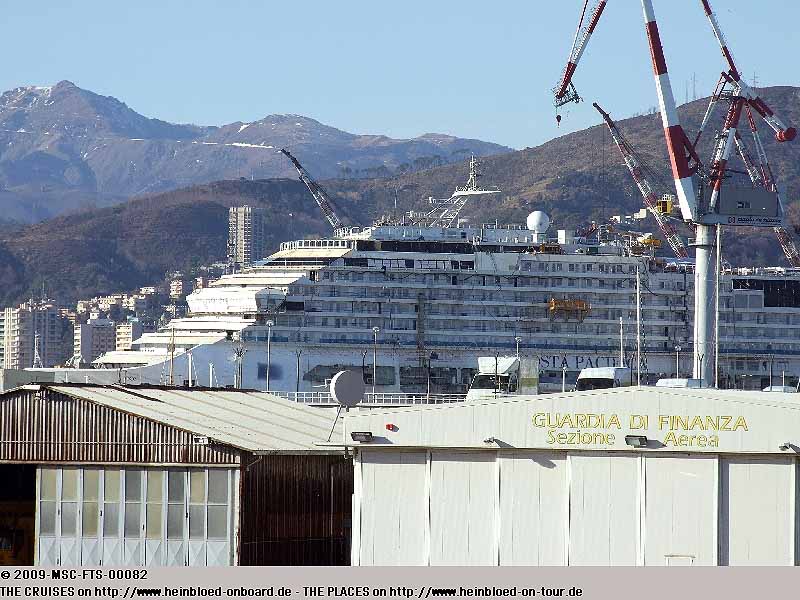 When I started an album I found out that we knew this ship already. Then in Genoa when she was still under construction.